Dr. Csaba Rada, Head of the Representative Office of Hungary in Ramallah, visited Beit Jala and Beit Sahour on May 20, 2020, to show Hungary's support for local institutions. In Beit Sahour, Head of Mission Rada signed an agreement on financial donation with the Greek Catholic Patriarchate School. Leaders of local churches, a representative of the Municipality of Beit Sahour, and Dr. Nassar Khamis Honorary Consul of Hungary in Bethlehem also participated at the ceremony, where Dr Rada emphasized his country's commitment to the Christian community in Palestine. The Representative added that even though the current crisis does not spare any countries on the globe, Hungary will not give up its support of local communities as you can see it today.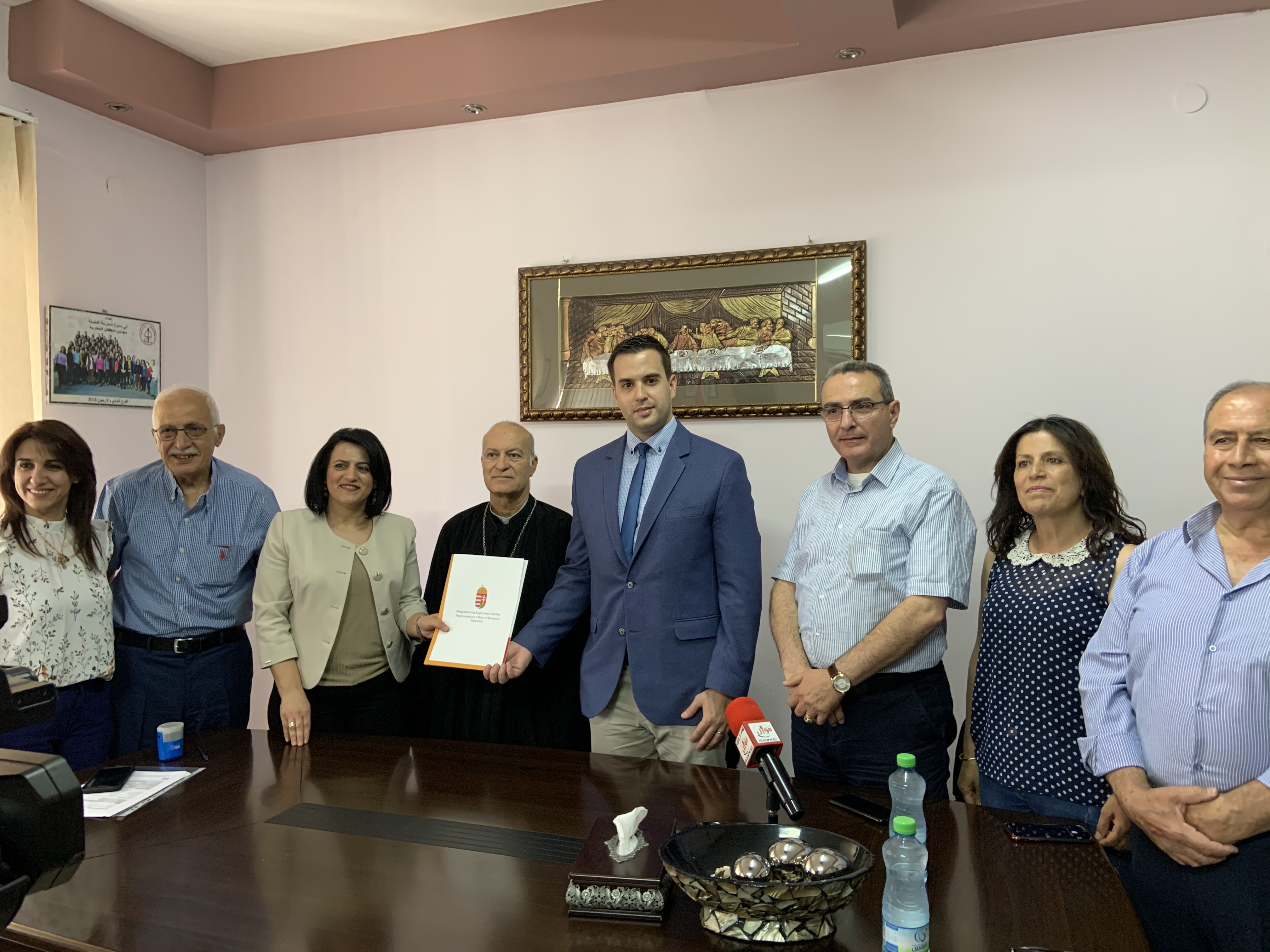 After signing the agreement, the Hungarian mission visited the Saint Nicholas Home Charitable Society for Elderly in Beit Jala. Understood the challenges faced by retirement homes during the COVID-19 crisis, the Representative Office of Hungary decided to support its long-term partner in Beit Jala with alcohol gels, disinfectants, and other cleaning materials.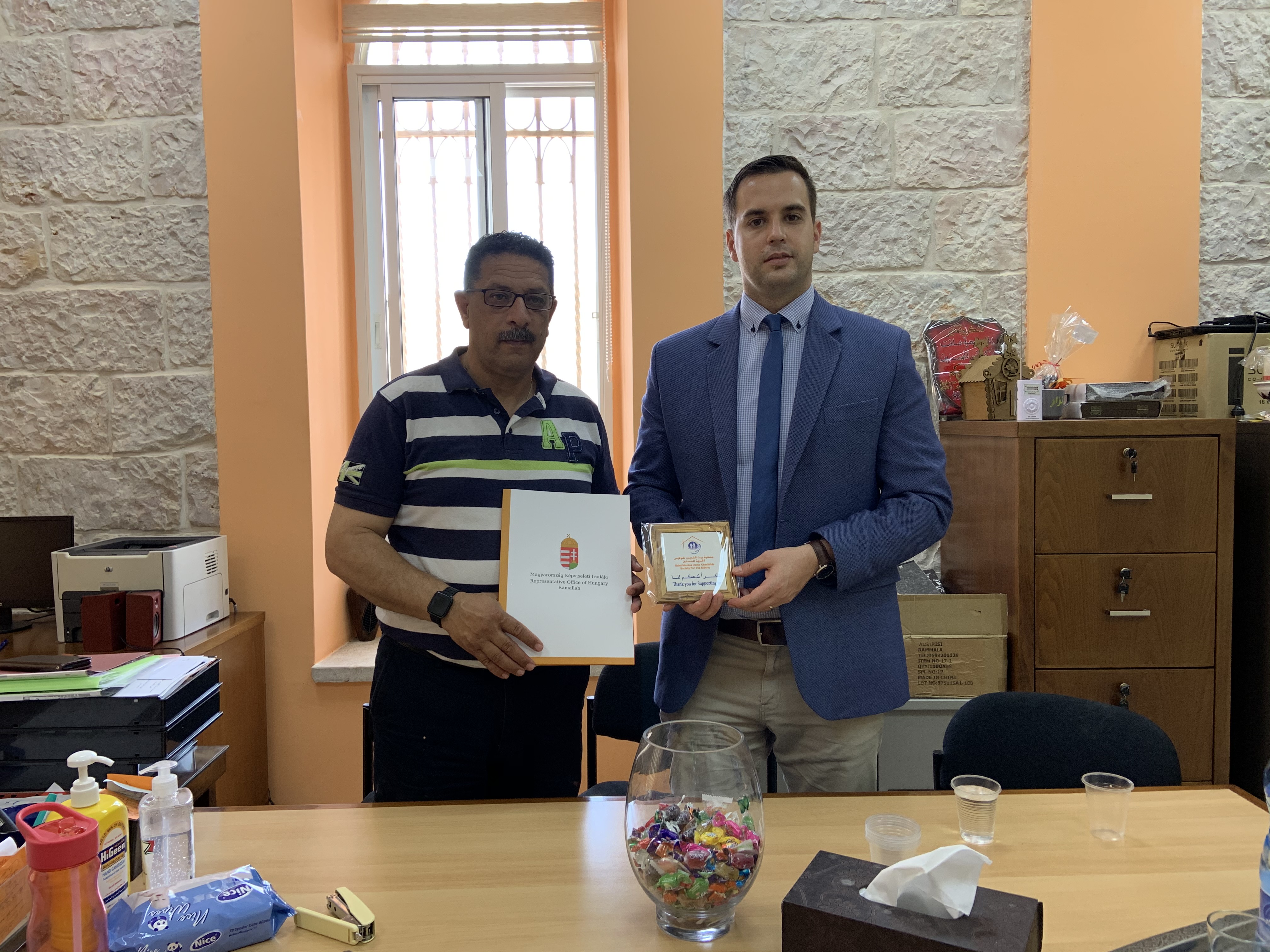 Hungary supports the Christian community in the Holy Land through bilateral projects and also in the framework of the Hungary Helps programme tailored for assisting the Christian minority all over the world.